Get A Free Hardcover copy of Asa's International Best Selling Book To Live Your Potential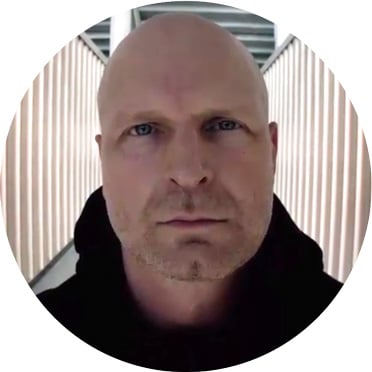 Asa Andrew, MD is 3-time physician, founder of the largest health media company, entrepreneur, best-selling author, philanthropist, the nation's #1 health coach, lifestyle strategist, and recognized world leader in health psychology.
Known as America's Health Coach, Dr. Asa Andrew is a national best-selling author, radio and TV host, and recognized authority on Health Psychology. He is also the founder of Diagnosis HOPE, a non-profit designed to support health and wellness education. Dr. Asa has dedicated his life to helping others thrive in their health. We invite you to take the first step now.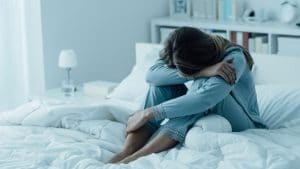 When you're feeling low, people might tell you to go and take a stroll in the fresh air or try some yoga. That's all very well if you are just …