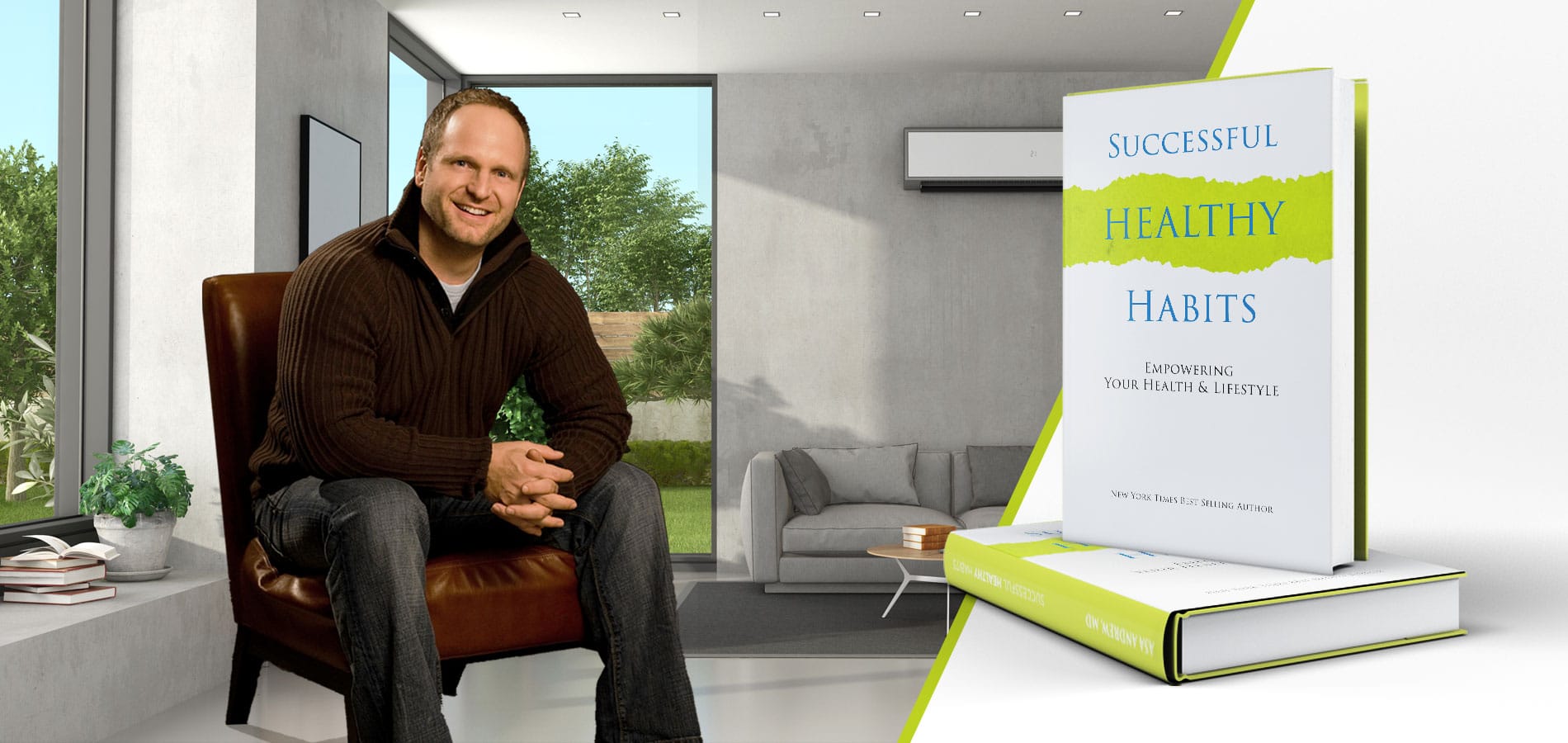 Hello Friend,
I'm so excited to give you my international best-selling HARD BACK book for FREE!!
This book is going to help you break through your own personal barriers, rise to become a better version of you, and win the battle with whatever your health challenge might be. You were designed to live an amazing life. Did you know that? 
As typical Dr. Asa Andrew I always say, you were created with a purpose. You have greatness within you. This is what you need to know about you. Our health is either getting better or worse every day. We are either growing or dying. It's really our choice. We have to realize that the power to change lies in the palm of our hand. We choose it each day.
My life's work is to see people be able to live the life they were designed to live. 
From my years of clinical practice at the Dr. Asa Andrew clinics with over 10,000 patients, to learning from my medical colleagues at some of the most prestigious institutions, to practicing the cutting edge of evidence-based health care, and teaching others to be able to live their best life, I am on a mission to see people become the best version of themselves. 
Our health is our greatest wealth. We must do whatever it takes every single day to protect and pursue great health, vitality, energy, and overall wellness. It's our choices that we make every single day that will either make us or break us. Health is developed over time, not over night. It takes a decade to see most cancer formed, or an artery blocked, or a major system begin to fail. That means that time can either be our friend or foe.
So whether it's losing some weight, overcoming heart issues, increasing mental clarity, increasing energy, or building better moods, this book will be the catalyst to take you from where you are in your current state of health, to where you need to be. You can become better every single day by the choices that you make for empowering your health. 
So click the button below to CLAIM YOUR BOOK. It's my gift to you, to start you on your personal journey to become the best version of you.
Be An Overcomer,


The best health insurance policy available today is making proper lifestyle choices. This powerful best-selling book teaches you how to transform your health by choosing wisely.
Do you need a new prescription for your life? Are you sick and tired of being sick and tired?
"If you can Lifestyle your way into a health challenge, then many times you can Lifestyle your way out and live well."
-Asa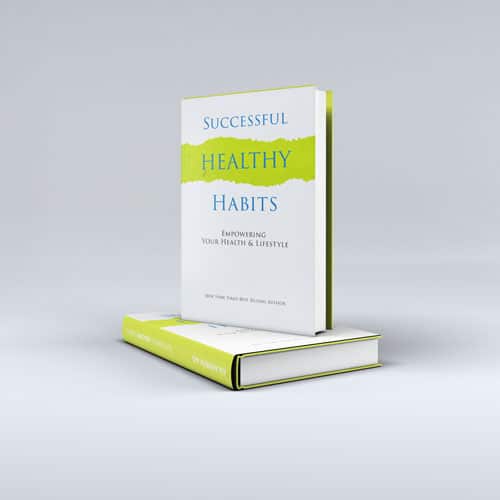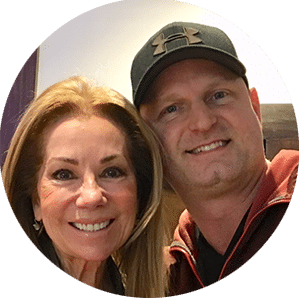 When it comes to living your best life, Asa is a powerful voice to instill hope and create change.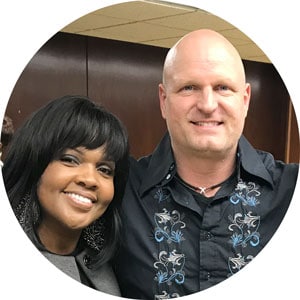 The message and heart of Asa is to let others experience the power of wellness and vitality to their lives. This is a true testament to the handiwork of a loving and compassionate God.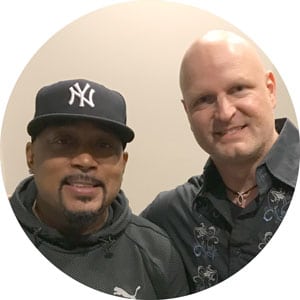 Great health and well-being are essential for great success. These are the health success principles that will elevate your game with optimal health.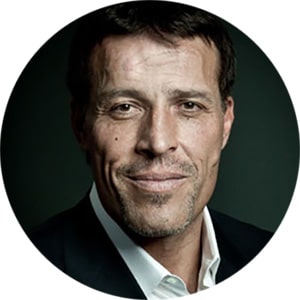 Health is one of the most vital keys to and extraordinarily life. If you master your health it increases energy. This gives you the vitality and stamina to achieve your goals at a much higher level.